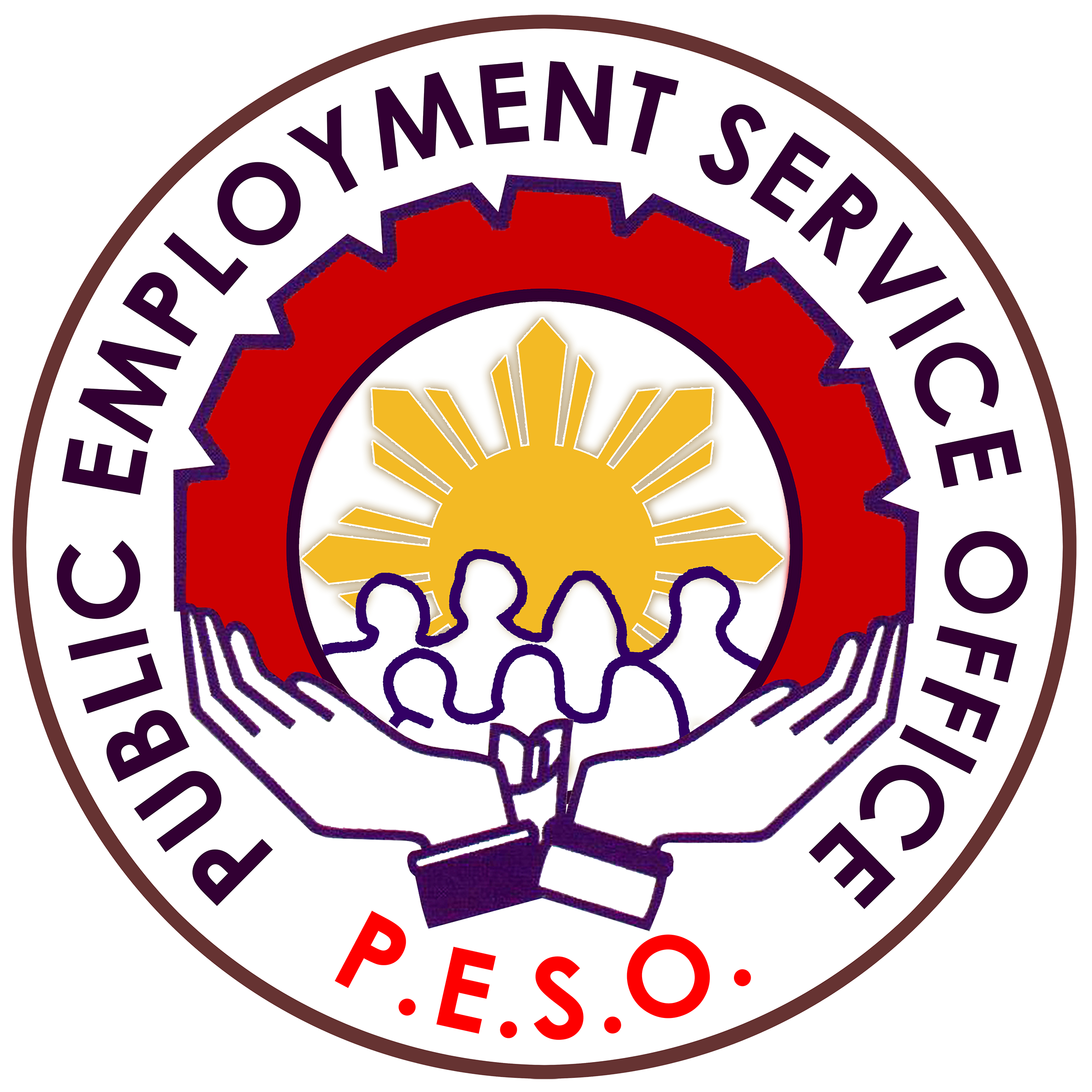 The Public Employment Service Office (PESO) is a non-fee charging multi-dimenstional employment service facility or entity established in all Local Government Units (LGUs) in coordination with the Department of Labor and Employment (DOLE) pursuant to R.A. No. 8759 or the PESO Act of 1999 as amended by R.A. No. 10691.
The PESO aims to ensure prompt and efficient delivery of employment facilitation services as well as to provide timely information on labor market and DOLE Programs.
Core Services:
Labor Market Information
Referral and Placement
Employment Coaching and Career Counseling
Programs Implemented:
Special Program for the Employment of Students (SPES)
Job Fairs
PhilJobnet / PESO Employment Information System (PEIS)
National Skills Registry Program (NSRP)
DOLE Government Internship Program (DOLE-GIP)
Tulong Pangkabuhayan para sa Ating Disadvantaged Workers (TUPAD)
DOLE Integrated Livelihood and Emergency Employment Program (DILEEP)
JOBSTART
Pre-Employment Orientation Seminar (PAOS)
Who does the PESO cater to?
Jobseekers
Employers
Students
Out-of-School Yout (OSY)
Migrant Workers
Persons with Disabilities (PWDs)
Returning OFWs
Displaced Workers
Researchers and Planners
Senior Citizens
Other PESOs and Government Entities
references: https://www.dole.gov.ph/public-employment-services-pes-contents/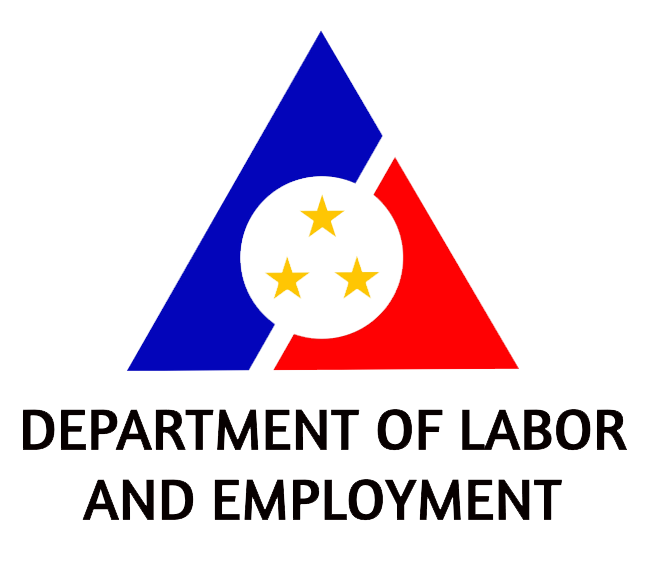 The Biliran Province State University in collaboration with the Department of Labor and Employment and the different partner agencies conducted an online job fair on June 22, 2021 as part of the Career Development Program of the Student Development Services Office through the office of the Vice President for Students and External Affairs under the supervision of Dr. Erwin G. Salvatierra. The online activity started at 8:00 in the morning and ended at 5:00 in the afternoon.
Read more ...