BiPSU Accreditation 2022 | 7 Programs for Level III Phase 2
QUALITY ASSURANCE AND ACCREDITATION
The Quality Assurance and Accreditation office is responsible for assisting the university in achieving its strategic goals of quality, excellence, and continual development on a local and worldwide level. In order to undertake frequent quality assurance audits, assessments, evaluations, and accreditation, the office collaborates closely with the university's campuses, colleges, and support units.

The office will, in particular, provide leadership for the University's quality assurance processes and good practices; develop and implement effective quality mechanisms to facilitate quality assurance; communicate and implement plans to bring the University's institutional effectiveness and policies into compliance with international standards; establish clearly defined quality methods for administration, faculty members, and non-teaching personnel; and supervise the implementation of these plans; promote active engagement of administrators, faculty members, and non-teaching personnel in quality improvement in all functions of the University; ensure compliance of the University with International Organization for Standardization (ISO), QS Stars Rating by Quacquarelli Symonds, Institutional Sustainability Assessment (ISA) of the Commission of Higher Education (CHED), and accreditation of the academic programs and the institution as a whole by the Accrediting Agency of Chartered College and Universities of the Philippines (AACCUP).

This unit is directly under the office of the Vice President for Academic Affairs (VPAA), and is headed by the Director of the Quality Assurance and Accreditation.


Institutional Outcomes
IO1. Lead in the development of knowledge, innovations, and creative works through research in various disciplines;
IO2. Innovate by contributing solutions to the different problems of society;
IO3. Transform knowledge, skills, attitudes, and values for personal and professional growth, self-determination and lifelong learning;
IO.4 Contribute in communities to instil cultural, moral, and ethical sensibilities for sustainable development and progress.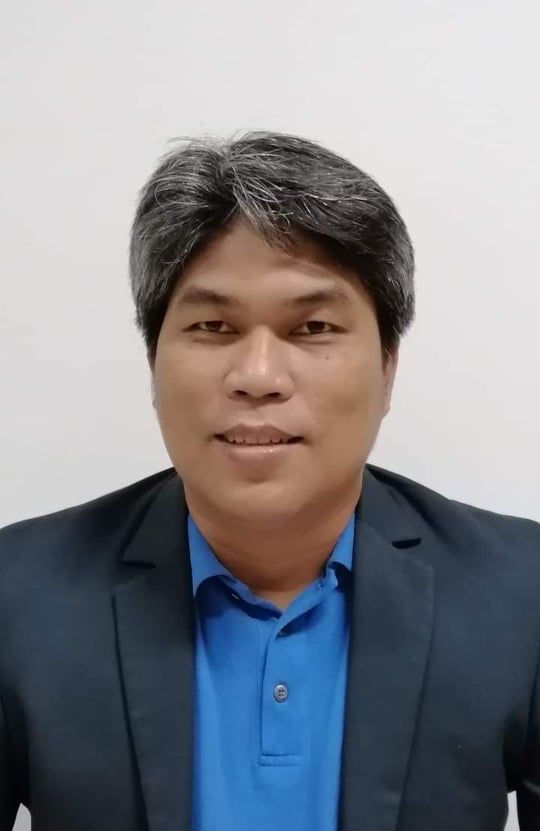 CARLITO C. CABAS, JR. LLB., MEd
Director, Quality Assurance and Accreditation